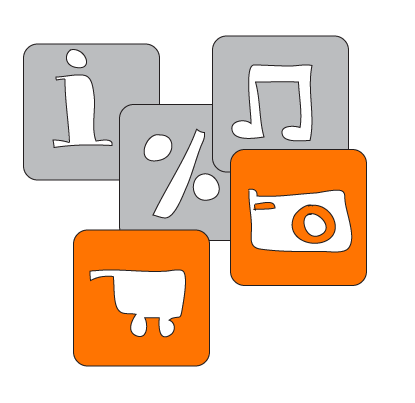 From time to time people tell me that a colleague has shown enthusiasm or told them about an idea in an enthusiastic way... Very often the idea is based on the fact that one of their competitors have launched something like an app, tool or something similar. They are excited and want to have one for their own company as soon as possible.
Do you recognise the scenario?
How do you handle your colleague's enthusiasm?